Our offer at the turn of the year: Save on your inspection or maintenance!
Regular inspection and maintenance can save a lot of money! Not only are expensive machine breakdowns prevented, but often costly repairs can be bypassed if minor defects are corrected in time. Especially in times of interrupted supply chains and long delivery times, this is an advantage that should not be underestimated.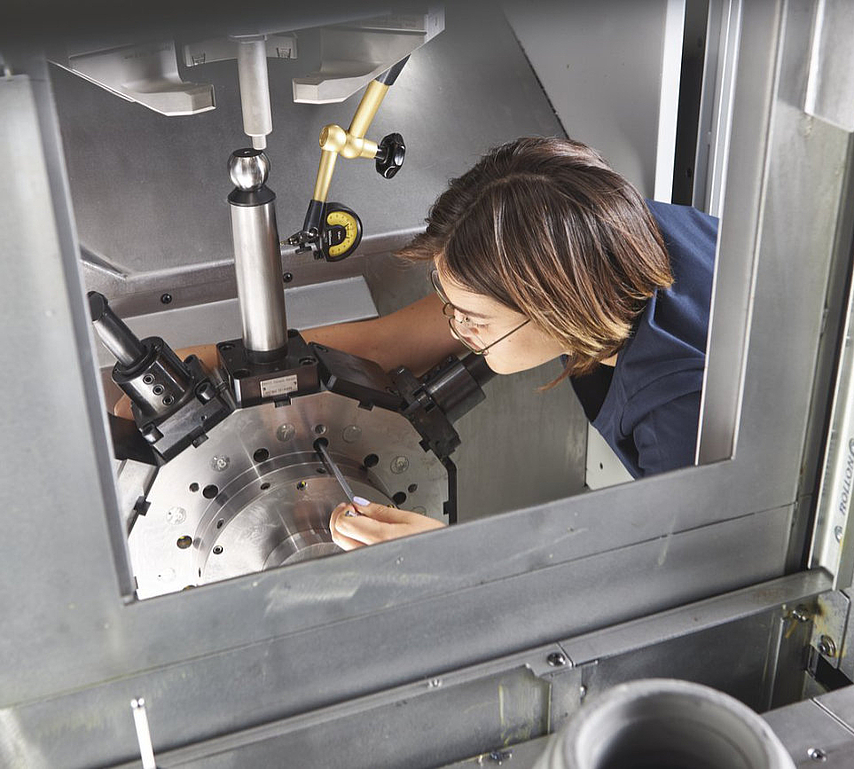 Our service offers for you
* Conditions of participation:
1. Discount code must be listed on customer order.
2. Discount promotion valid only in Europe, excluding Italy, during the promotional period up to and including 29.02.2024.
3. Services ordered as part of the discount promotion must be carried out be performed up to and including 30.04.2024.
4. Freight and packaging costs as well as travel expenses are excluded.
5. Discount campaign cannot be combined with existing customer special discounts or service contracts.
6. The general terms and conditions of delivery of the EMAG Group (https://www.emag.com/terms-conditions/) apply.