Outer Race Production – Efficient and Low-Cost
Outer races are difficult to machine with a traditional machining process. EMAG turning centers and ball track milling machines are customized to the specific processing task required to produce outer races, guaranteeing excellent results.
Precise Manufacturing of CV Joints – Focus on: Outer Races
The production of outer races is demanding on both the machine and the machining technology. Excellent quality for the ball tracks, tight tolerances in turning operations, and high volumes are required. To meet these demands, EMAG offers optimized manufacturing systems for the production of CV joint workpieces such as outer races, inner races and cages. These manufacturing processes are customized to each individual customer's workpieces, which guarantees high productivity and availability.
Outer Race Machining
The machines of the VSC series are designed for the highly productive manufacturing of outer races. By combining the turning and milling machining operations, the outer races are completely machined in one clamping operation. The twin-spindle design ensures outstanding productivity.
Solutions for Outer Race Variants:
Outer race processing – Fixed joint
Outer race processing – Sliding joint
Technologies:
Internal soft turning of outer races
Soft milling of ball tracks
Internal hard turning of outer races
Hard milling of ball tracks
Other Technologies Available from the EMAG Group
Induction hardening of outer races on EMAG eldec induction hardening machines including the VLC 100 IH series
Hardening of Outer Races – Fast, Controlled, Ideal for Line Integration
The VLC 100 IH is an induction hardening machine for the hardening of outer races that also utilizes the EMAG pick-up technique. The outer races are picked up automatically by the pick-up spindle with a center-drive chuck, and moved to the machining area for the hardening process, allowing the internal and external hardening of the outer races to be complete in just one clamping operation

The double-wall construction (gantry design) of the machine ensures outstanding stability. The machine base is created with thermally stable polymer concrete
Both soft and hard machining can be done with just one machine
Hard turning and hard milling in a single machine; full internal machining in one clamping operation = no clamping errors
Fully automatic production, easy machine integration into production systems
Customized design of the entire production system: both single-spindle and twin-spindle available
Machines
for your requirements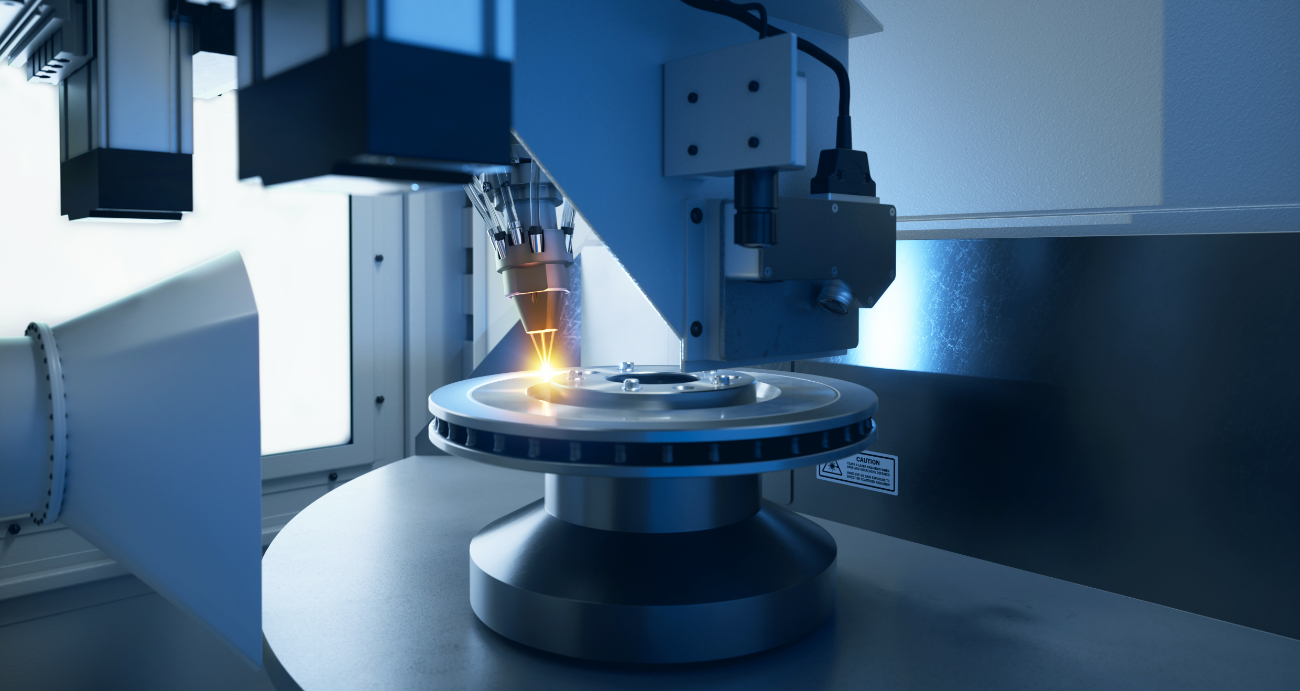 Technologies
Complex Manufacturing Systems from a Single Source

thanks to a High Range of Technologies

Scroll-free turning technology developed by EMAG offers new possibilities for fine machining. With scroll-free turning, you are able to produce…

Vertical turning is a machining process for metal components. EMAG was one of the first machine tool manufacturers to use the vertical turning process…
We have the

right solution

for you!