ECM / PECM Machines
PTS 2500
Clamping surface: mm 800 x 550 x 515
Machining area: mm 1.070 x 700
Generator power: A (DC) 2.500 – 5.000
---
PECM technology for manufacturing demanding structures and contours.
The PECM PTS 2500 helps complete difficult machining tasks by reducing process streams. The high reproducibility of this premium series of PECM machines is achieved thanks to an intelligent machine concept and our patented PECM technology.
PECM (Precise Electro-Chemical Machining) on EMAG's PECM systems.
The EMAG PTS 2500 enables the highly precise integration of demanding geometries. The EMAG ECM and PECM technology applied here is an excellent option, even if many developers and design engineers are still unfamiliar with it. The process always stands out where complex components have to be produced from demanding materials. High rigidity alloys and similar materials are processed nearly no tool wear. This produces surfaces with maximum quality – without burr formation or changes to the material's microstructure.
MINERALIT® polymer concrete machine base
Clamping plate with M12 T grooving
SIEMENS SINUMERI K 840D sl machine control unit
Hydraulic zero point clamping system
Oscillator with zero backlash
Optional: XY table
Optional: Rotary table as C-axis
Clamping surface
800 x 550 x 515 mm
Machining area
1.070 x 700 mm
Generator power
2.500 – 5.000 A (DC)
| | | |
| --- | --- | --- |
| Clamping surface | mm | 800 x 550 x 515 |
| Machining area | mm | 1.070 x 700 |
| | | |
| --- | --- | --- |
| Generator power | A (DC) | 2.500 – 5.000 |
| Generator power | A (Puls) | 6.000 – 12.000 |
We have the

right solution

for you!
Workpieces
The Right Manufacturing Solution for

Every Workpiece
Blisk
Components inside an aircraft engine are exposed to extreme stresses, and therefore made from very hard materials. For example a Blisk (Blade Integrated Disk) is often made from nickel-based super…
Dies
Integrating complex 3D geometry, like that in precision dies of high-tensile materials, places very tough demands on machining technology.
Hollow Shaft (e-bikes)
For years, the hollow shaft has been established as the axle for the crank system in an eff ort to reduce weight.

However, due to the unique configuration of these workpieces, the traditional chip…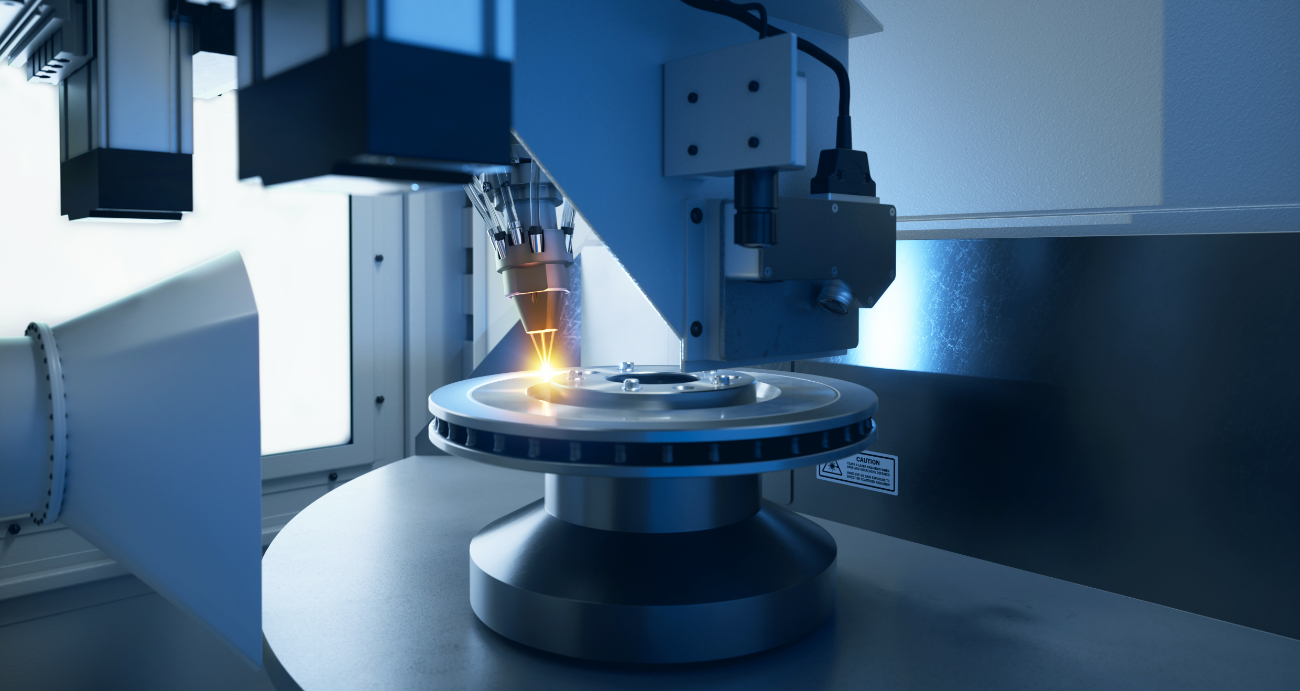 Technologies
Complex Manufacturing Systems from a Single Source

thanks to a High Range of Technologies

Electro-Chemical Machining (ECM) is the generic term for a variety of electro-chemical processes. ECM is used to machine workpieces through the anodic…

Deburring does not count as a core process in machining. On the contrary, it has up to now been considered a necessary evil.

Again and again this has…

Chip-producing drilling is a fast and effective process for many applications.
However, what to do when the pressure on the tool that is supposed to…