Perfect Finish-Machining for Turbochargers
The production of turbocharger components is one of the most demanding tasks in automotive manufacturing, At EMAG, we deliver speed and precision with our complete production line solutions.
Turbocharger Production—A New Manufacturing System for Turbochargers Ensures a Fast Process
Turbochargers are essential in increasing the performance of a modern car engine. These parts are responsible for compressing the fresh air that is sucked in to the engine, and then pressing it into the combustion chambers. With this process, higher outputs are made possible for the current engine sizes, or the engine can be downsized to achieve the same output with a smaller engine. The shaft inside the turbocharger rotates at up to 290,000 revolutions per minute (rpm). This puts an extreme amount of stress on the parts at high temperatures. To combat this, developers rely on high-performance materials that can withstand temperatures of more than 1,000 degrees. How can a system be created to efficiently and reliably finish-machine a welded turbine shaft including the turbine wheel?
New Line Solution Ensures Fast Processes
With EMAG, you will get a complete line solution all from a single source. On this system, the part will run through five main processes – from pre-turning to induction hardening, all the way to the grinding of shafts, wheels and shoulders. Electrochemical balancing on a machine from EMAG ECM completes the cycle.
Turbocharger Line at a Glance
The entire production line to finish-machine turbochargers comes from a single source, is reliable, and very fast, as the cycle time of about 40 to 50 seconds for passenger car shafts illustrates. The cycle time decreases accordingly for smaller shafts. After the final balancing is performed, the workpiece has reached it finish quality.
Turbocharger line in detail: Reaching "final quality" in just five operations
1. VTC 100: Vertical pre-turning of shaft and wheel in a single clamping operation
Highlights of the machine (not exhaustive):
Fast and reliable four-axis machining
Shaft centering with driven tools
Integrated workpiece storage
Simultaneous loading/unloading
2. MIND-M 1000: Induction heating process to relieve component stresses in welded areas
Highlights of the machine (not exhaustive):
Hanging spindle with chuck for safe clamping
Modular design for individual heating and hardening tasks
Minimal footprint
Precise temperature control and extensive process monitoring
3. HG 204: Horizontal main grinding operation on shaft and shoulder
Highlights of the machine (not exhaustive):
Integrated diameter and length measurement
Dressing unit for corundum grinding wheels
High grinding wheel drive power
High precision linear roller guides and absolute measuring systems in all axes
Simple handling and outstanding accessibility
4. VLC 200 GT: Vertical grinding of ring grooves and of turbine wheel wing contour
Highlights of the machine (not exhaustive):
Integrated pick-up automation system for short chip-to-chip times
Free chip flow
Outstanding accessibility
High-precision complete machining in a single clamping operation
5. CI 400: Balancing the entire turbine wheel using electrochemical machining
Highlights of the machine (not exhaustive):
Single balancing process
No thermal damage to material
Virtually no tool wear
Extensive process monitoring
A line cycle time of only 50 seconds
Five operations from pre-turning and induction heat treatment to grinding all the way to electrochemical balancing—EMAG's interlinked production system handles the entire finish-machining of turbochargers from end to end. A part leaves the line every 50 seconds in "final quality." In three-shift operation, this results in an output of 420,000 to 450,000 turbine rotors per year.
Machines
for your requirements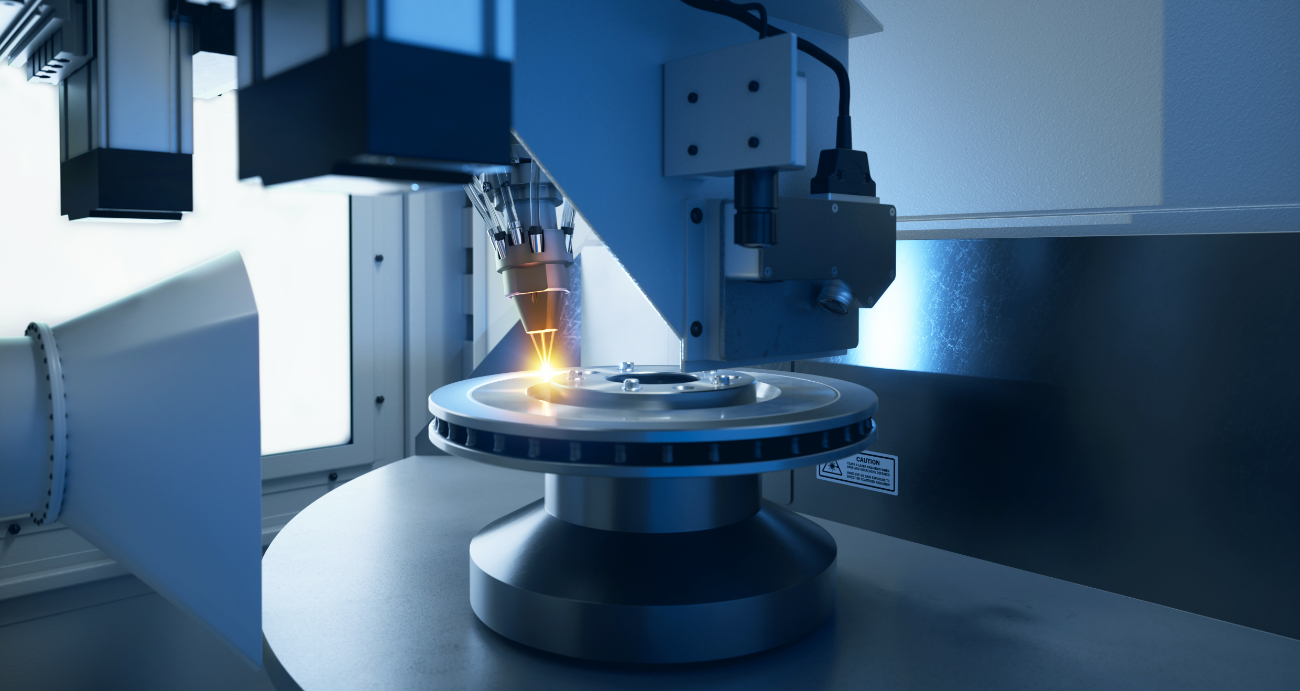 Technologies
Complex Manufacturing Systems from a Single Source

thanks to a High Range of Technologies

Electro-Chemical Machining (ECM) is the generic term for a variety of electro-chemical processes. ECM is used to machine workpieces through the anodic…

Grinding, besides drilling, is one of the best known chip removal production methods because it is also frequently used during daily activities.

Vertical turning is a machining process for metal components. EMAG was one of the first machine tool manufacturers to use the vertical turning process…
We have the

right solution

for you!