Innovations for

different Industries
Whether they manufacture components for cars, airplanes, machines, or energy engineering, there is a clear trend happening at many production sites: the need for the technology used to become more flexible.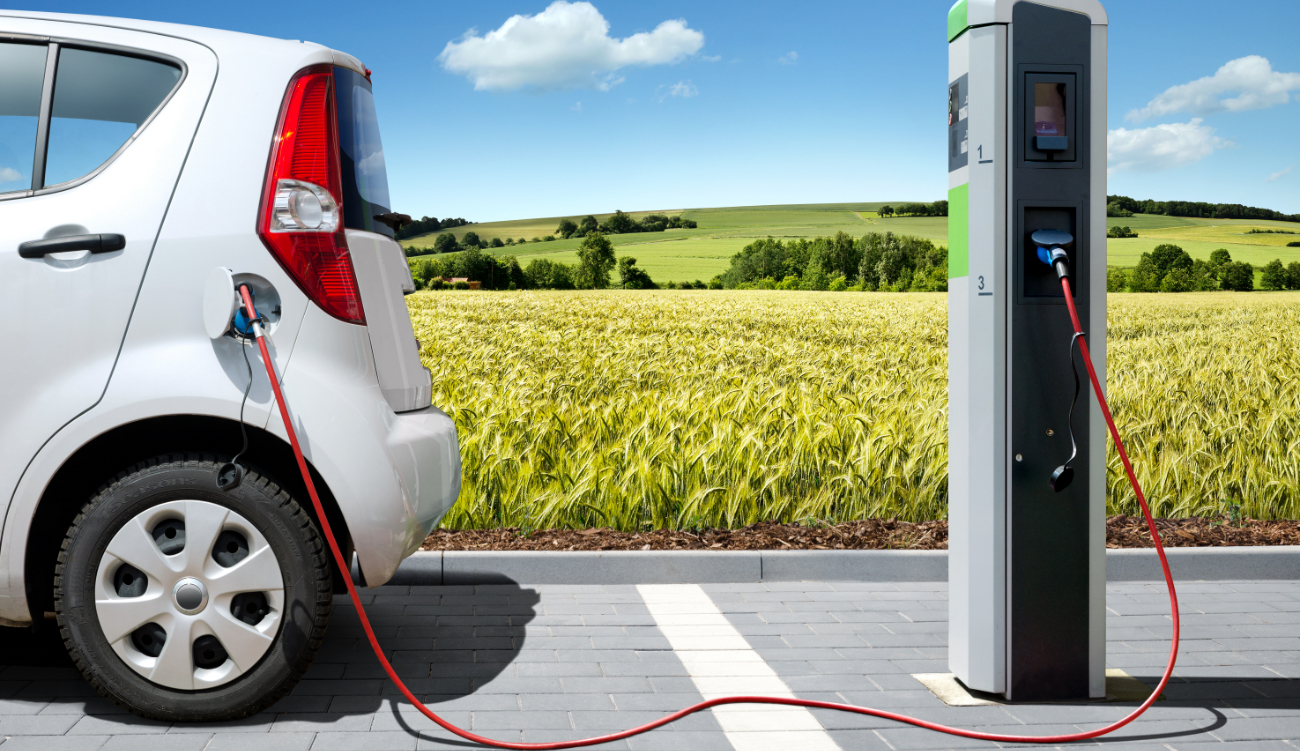 Innovative Manufacturing Solutions
of Tomorrow
Complex components are machined in rapid succession. As a result, the requirements for the industry's machinery suppliers are soaring. Without many years of knowledge of the required components, developing the necessary manufacturing solutions is an almost impossible task.

This means these suppliers actually have to anticipate where the sector is going. A company that wants to offer an innovative manufacturing solution tomorrow must today be able to predict what new component geometries and materials the developers in a sector will be relying on in the future.
Specific experience-based knowledge
of the different Industries
The mechanical engineering available at EMAG has been meeting this standard for many years. The customers benefit from very specific experience-based knowledge of different Industries. The experts have detailed knowledge of the technical advantages and performance limits of every process, whose "potential" for the particular component they assess.
We have the

right solution

for you!