Manufacturing Solutions for Planetary Gears: The Complete Range of Soft and Hard Machining
Due to their high efficiency, compact design and high power density, a large number of planetary gears are included in automatic transmissions.
Planet Wheel: Two Finished Parts Every 20 Seconds with the VL 1 TWIN Line Solution
What exactly does a VL 1 TWIN line solution for the soft machining of planetary gears look like?
The machining process is generally run on two machines linked by a TrackMotion automation system. The associated TransLift (a lifting and rotating device with an electric gripper) will simultaneously pick up two raw parts from the feeding conveyor and transport them to the first machine. The VL 1 TWIN's two pick-up spindles then take over and place the parts into the machining area, where the turning operation on the first side of the inside and outside diameters (OP 10 – OP 10) is performed. The diameter and length (X/Z directions) of both planetary gears can be readjusted independently of each other, since the headstocks can traverse autonomously. This is particularly important after a tool change to compensate for deviations (e.g. after replacing the indexable inserts). Once the two semi-finished workpieces have been transported out of the machining area, the TransLift takes over again, turns them 180 degrees, and moves them to the second VL 1 TWIN. This is where the second side of the outside diameter is face-turned (OP 20 – OP 20). The TrackMotion automation system then finally places the finished component on the conveyor belt, which can load up to 400 finished parts into its integrated stacker units. This entire process is completed in about 20 seconds for two workpieces. The average chip-to-chip time is just under 5 seconds.

HLC 150 H—Efficient Gear Cutting Operations for Straight and Helical Planetary Gear Parts
Covering a unique spectrum of production applications, the HLC 150 H stands out because of the number of innovations included. This machines ability to hob either straight, angled or worm gear profiles on a wide range of geometries (short gears or long shafts with gear profiles), puts all of EMAG KOEPFER's expertise at the user's disposal.
Some machine highlights include:
Innovative compound slide rest design and virtual Y-axis
Integrated chamfering unit
High-speed loading gantry with dual-rotation gripper
Drive technology with outstanding performance data for high-performance machining
VLC 200 FA—Complete Hard Machining of Chucked Parts up to 160 mm (6 in) in Diameter
The VLC 200 FA (Flexible Application) is perfect for the flexible and multifunctional manufacturing solutions for parts with a maximum diameter of 220 mm (9 in). A variety of manufacturing technologies (milling, drilling, honing, grinding, etc.) are available on this machine making it easy to customize the solution for the production of planetary gears.
Some machine highlights include:
Machining area with single, double or triple multi-spindle drill head allows for flexible configuration
Integrated pick-up automation system
Optimized cycle times with combination machining
ELC 160—High-Productivity Laser Welding for Planetary Carriers (annulus gear, star and disk)
From the beginning, the ELC 160 was designed as a production machine for serial manufacturing. The machines includes a fixed machining position + moving workpiece set-up that is perfect for a precise and robust production solution. The ELC 160 is easy to automate, and because of its modularity, offers the perfect platform for creating the perfect manufacturing solution for even the most complex processes. In addition to its core process of laser welding, it also includes integrated joining with force-displacement monitoring (EMAG EC Join) and induction pre-heating of workpieces (ex. for high carbon equivalent materials or unfavorable structural properties) using induction technology from EMAG's affiliate EMAG eldec Inducion GmbH.
Some machine highlights include:
Integrated joining station with force-displacement monitoring
Weld monitoring for optimal quality
Perfectly tailored automation system and clamping devices
Stationary beam guide and welding optics
With its universal and high-output machines, EMAG offers effective manufacturing solutions for the hard and soft machining of planetary gears. These machines provide a high degree of flexibility and allow for a range of machining operations for a variety of parts.
These systems can be enhanced by linking several machines. With the modular machine design, changes and adjustments to the production can be implemented easily.
Machines
for your requirements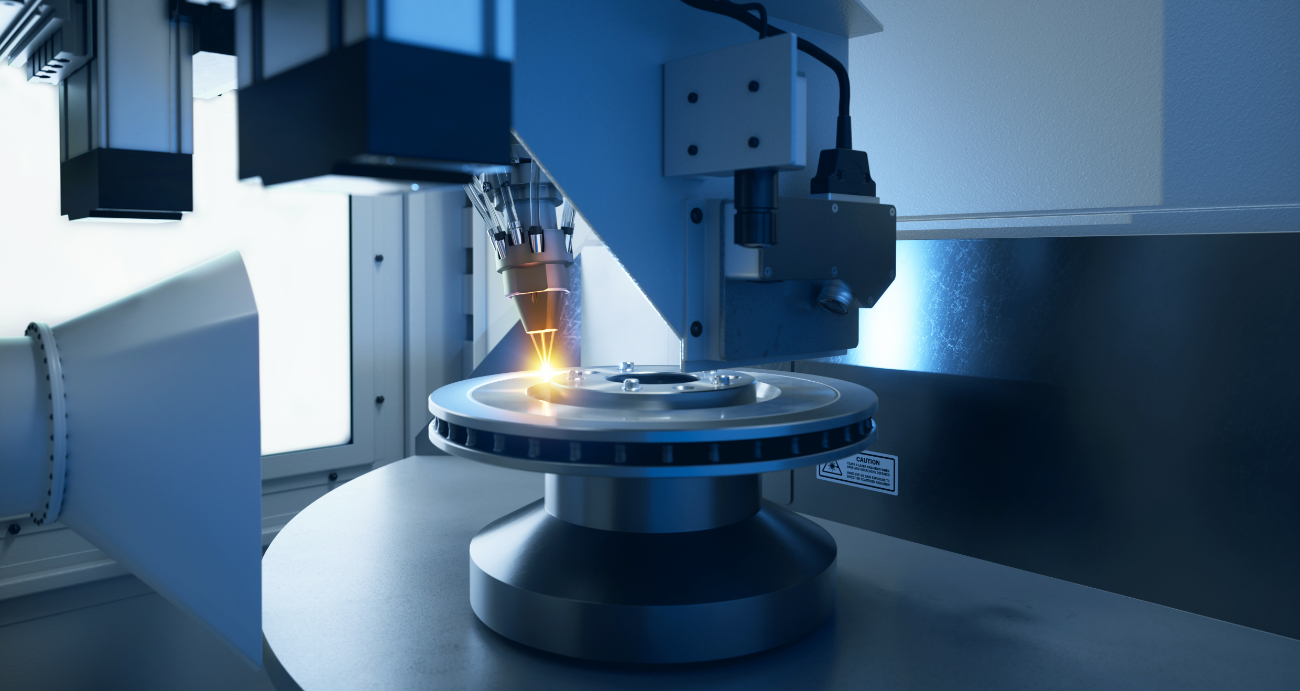 Technologies
Complex Manufacturing Systems from a Single Source

thanks to a High Range of Technologies

For those who want to produce gearing on workpieces with interfering contours – including a small overrun – gear shaping is frequently the only…

During the machining of the tooth flanks of shafts and gears by means of generating grinding or gear grinding, it is important to achieve…

Laser welding is a precondition for compact, weight-optimised components and thus for energy- efficient vehicles. Adjustable doses of concentrated…
We have the

right solution

for you!