The Management of the EMAG Group
The management of the EMAG Group from left to right: Michael Lanik (CRO), Sven Hartwich (CFO), Dr. Mathias Klein (CSO), Markus Clement (CEO)
---
"Sustainability in production is not a buzzword for us, but an integral part of our DNA. It is an expression of our responsibility for future generations and the planet on which we live. With sustainable production methods, we not only ensure the continued existence of our company, but also that of our environment.
Our pursuit of excellence takes us beyond national borders. Through international cooperation between our technology and production companies, we pool knowledge and create synergies. In this way, we find solutions to local challenges through global cooperation.
We continuously invest in innovative production solutions that enable us to manufacture high-quality machines and manufacturing systems efficiently and in an environmentally friendly manner. The implementation of new technologies is a crucial factor in remaining competitive and meeting the ever-changing market conditions."
Markus Clement, CEO EMAG Group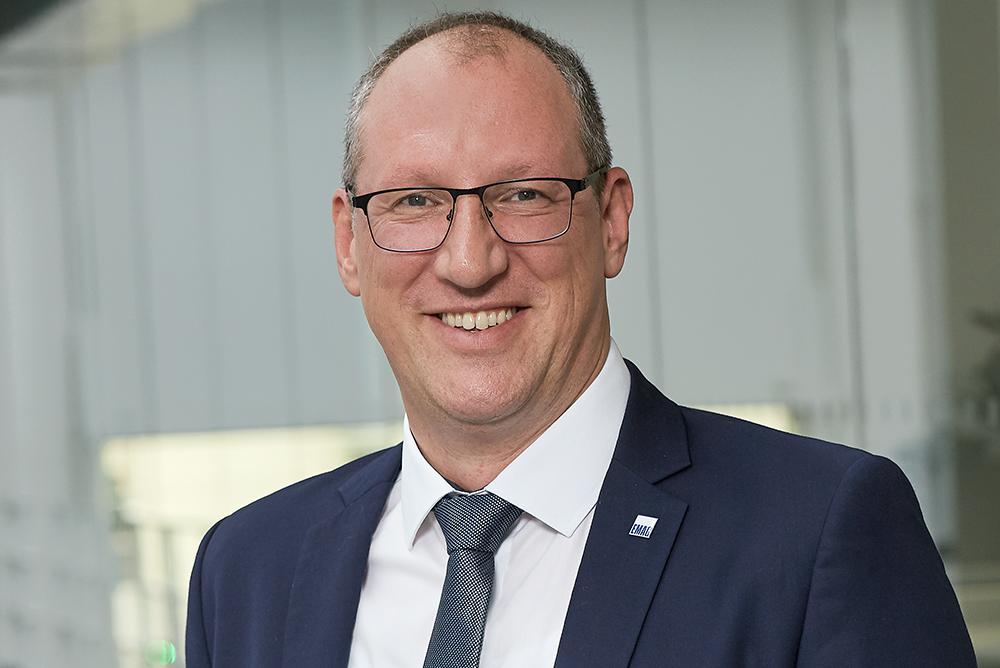 ---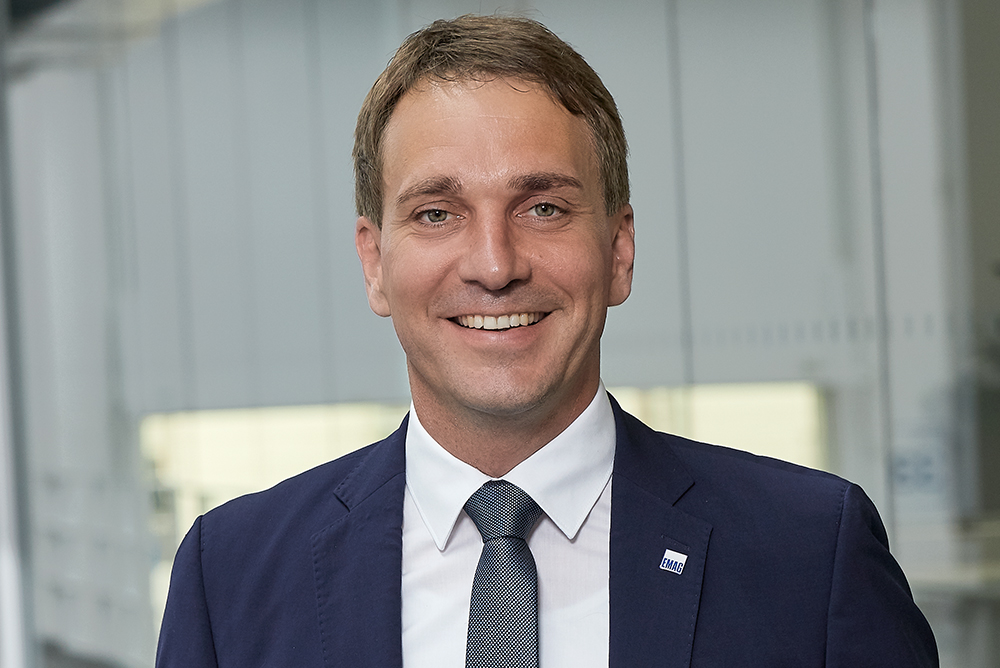 "Our global presence enables us to offer our solutions and services wherever our customers need them. This is an expression of our vision and our constant endeavor to offer our customers an optimum range of products and services in all markets around the world. With a team of experts and state-of-the-art technologies, we ensure that we can meet our customers' requirements anywhere, anytime.
But no sales process would be complete without first-class customer service. For us, the customer is at the center of everything we do. Our commitment to strong service with a high level of customer focus reflects our understanding that true business relationships are based on trust, integrity and mutual benefit."
Dr. Mathias Klein, CSO EMAG Group
---
"Financial sustainability and sound corporate governance are essential for the long-term success and continued existence of a company. At EMAG, we attach great importance to these principles, which form the foundation of our business activities.
For us, digitization and a modern IT infrastructure are the key technologies for all business processes. They enable us to act flexibly, efficiently and in a future-proof manner, thus securing our competitiveness in the long term.
At the same time, we are aware that our greatest asset is the people who work for our company. Fair and respectful treatment of our employees is a matter of course for us.
Our goal is sustainable growth that takes into account not only the financial aspects, but also the social and environmental aspects."
Sven Hartwich, CFO EMAG Group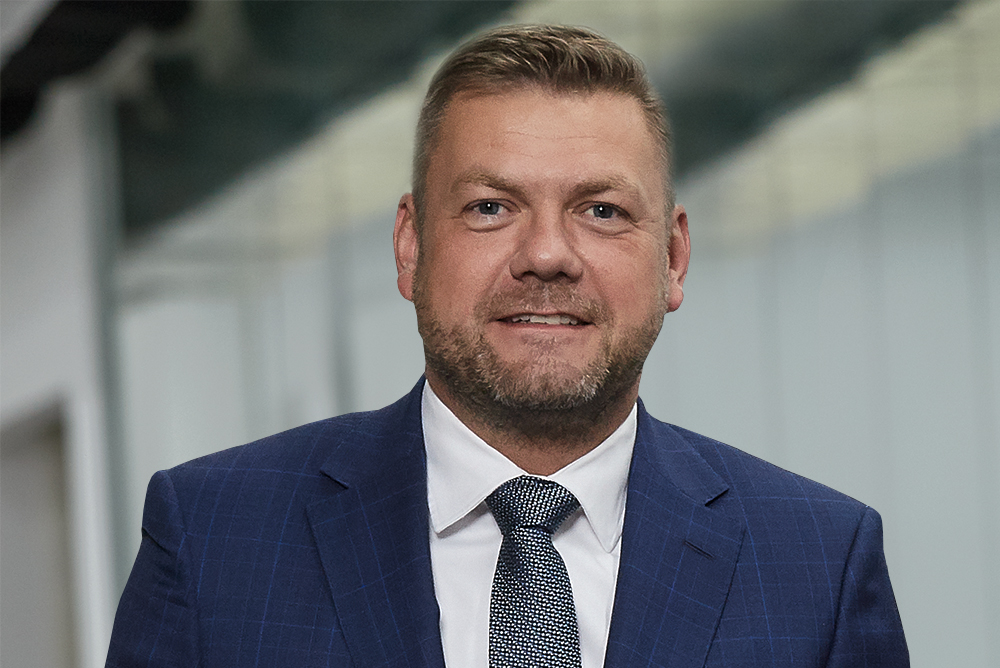 ---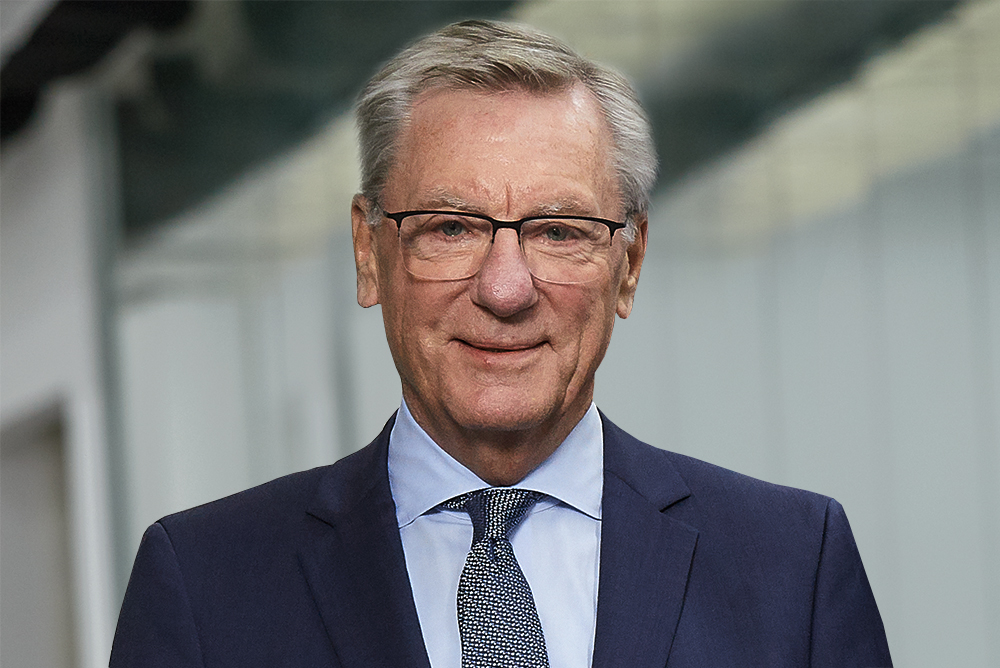 "Agility and efficiency are essential prerequisites for goal-oriented action and are crucial for us in aligning corporate processes. The clear and lean corporate structure enables us to respond more quickly to market changes and optimally align our services and products to market needs.
Our goal is to ensure maximum efficiency and effectiveness at every stage of our business operations. Through continuous improvement and the use of state-of-the-art technologies, we succeed in steadily increasing both operational performance and customer satisfaction.
We foster a culture of excellence based on both the current and future needs of our customers."
Michael Lanik, CRO EMAG Group
---