EMAG KARSTENS - External cylindrical grinding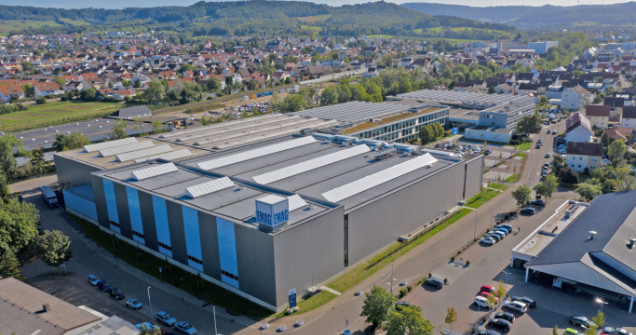 The company was established in 1923 in Stuttgart by Georg Karstens. Its success story began as soon as it entered the grinding arena in 1936. From 1936 to the beginning of 1998 KARSTENS had built over 7,000 cylindrical grinders.
Since October 1997 KARSTENS has been part of the EMAG Group.
Another milestone in the history of KARSTENS was the world's first combined turning and grinding center, the VSC 250 DS, based on the VSC pick-up principle and featuring the combined turning+grinding technology EMAG and KARSTENS developed together.
In spring 2001 KARSTENS merged with the two grinding specialists REINECKER and KOPP, to form the EMAG Group's innovative center of excellence for all grinding and combination turning+grinding processes.
Since 2004, new products and technologies for the machining of all round workpieces are developed together at EMAG's headquarters in Salach.
KARSTENS is your partner for:
Simultaneous grinders
Grinding centers
External cylindrical production grinders
EMAG Maschinenfabrik GmbH
Austrasse 24
73084 Salach
Germany