EMAG Scherer - highly efficient vertical turning machines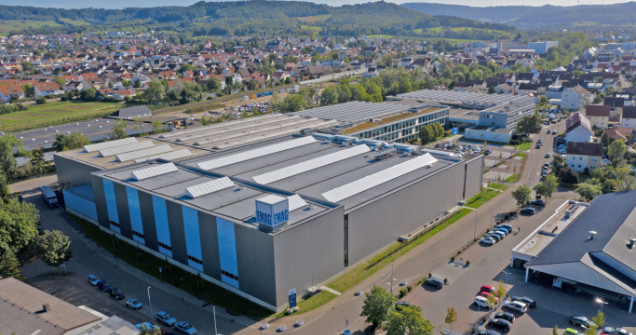 In August 2020, EMAG Scherer became part of the EMAG Group.
The company, founded in 1978 in Mömbris, Lower Franconia, Germany, is known for the effective and economical production of vertical CNC lathes for chucked and shaft components, perfectly complimenting the EMAG Group's machine portfolio.
The company's focus is on CNC vertical lathes for workpieces with a diameter of between 160 – 550 mm (6 – 22 in), and shaft turning centers for workpieces between 250 – 350 mm (10 – 14 in) in diameter. Scherer is well known for its highly efficient series production of brake discs.
Even before 2020, EMAG Scherer was already an internationally positioned mechanical engineering company with customers in Europe, North and South America, as well as China. Machines made by EMAG Scherer are mainly found with customers in the automotive industry, and are used in the machining of metal and castings.
Austrasse 24
73084 Salach
Germany