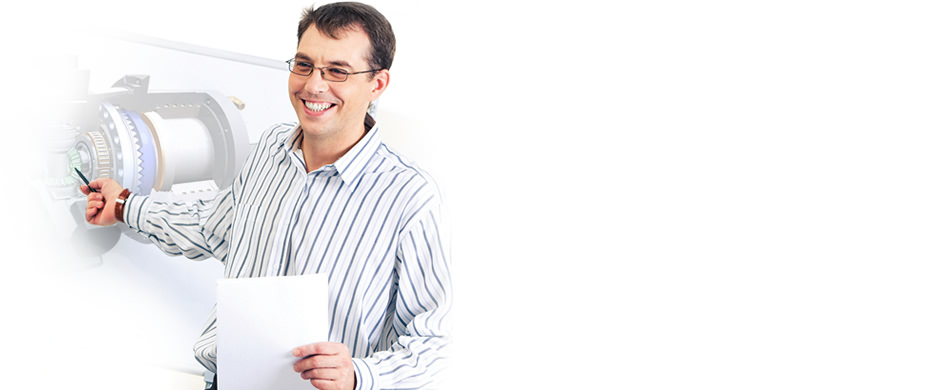 EMAG Training – Knowledge for Your Business
In addition to the best means of production, future-oriented technologies, and coordinated processes there is another factor that is important in competition: well-trained and motivated employees.
As the educational institution of the EMAG Group, EMAG Academy cares about the education and training of your employees. The goal is to provide your employees with the necessary expertise and practical skills for the best operation of their EMAG manufacturing solution.