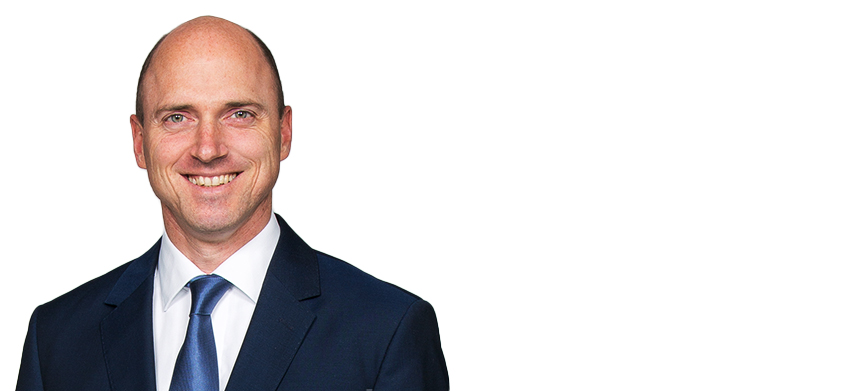 Good reasons for EMAG
In addition to an attractive job, the EMAG Group will provide you with excellent working conditions. Learn more about the EMAG Group in individual areas.
"We benefit daily from the knowledge and personal commitment of our employees. Our efforts and our ambition as the company's management are therefore to ensure the conditions required for this are in place."
Stefan Rauser, HR Director EMAG Group